 Unlock the Doors to Ghana's Finest Stays
From the sun-kissed beaches of Cape Coast to the bustling heart of Accra and the historically rich Kumasi, Ghana is a tapestry of vibrant destinations waiting to be explored. At GhanaHotels.org, we pave the way for travelers to delve deep into the nation's soul by offering a curated selection of the finest accommodations Ghana has to offer. Whether you're drawn by the rhythmic beats of traditional drums or the tranquil embrace of its landscapes, begin your journey with a stay that complements your adventure.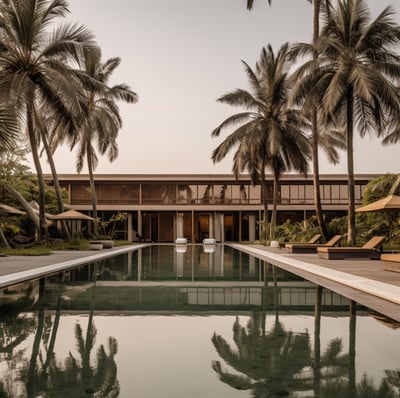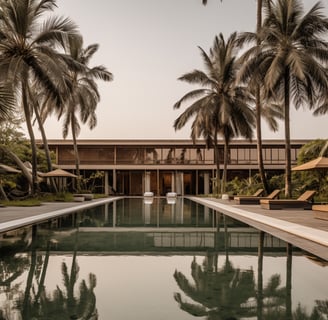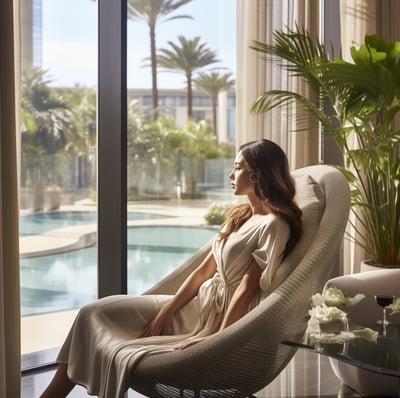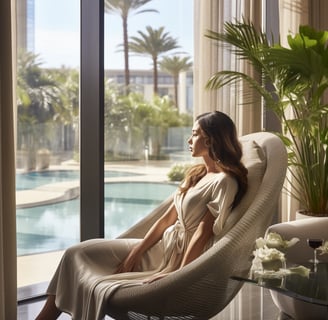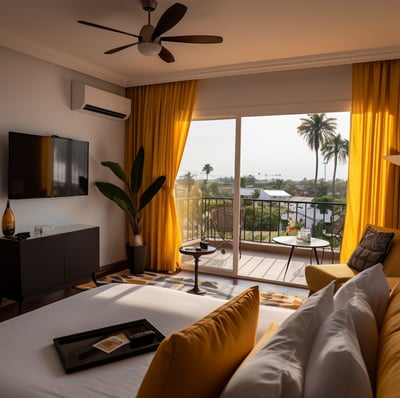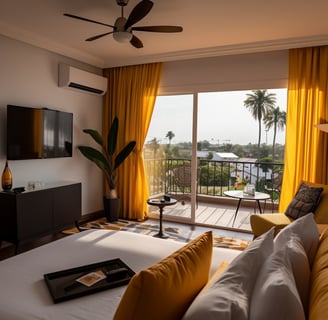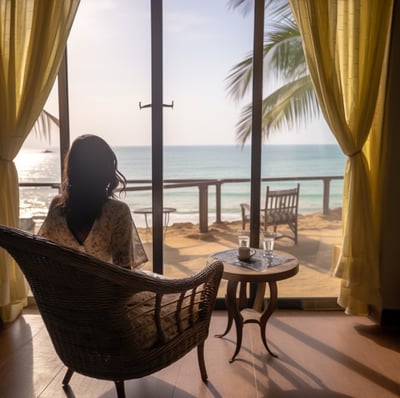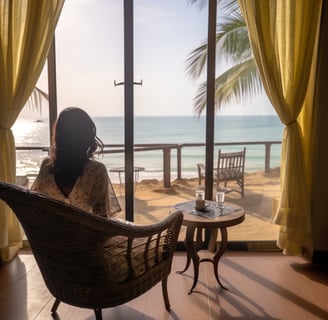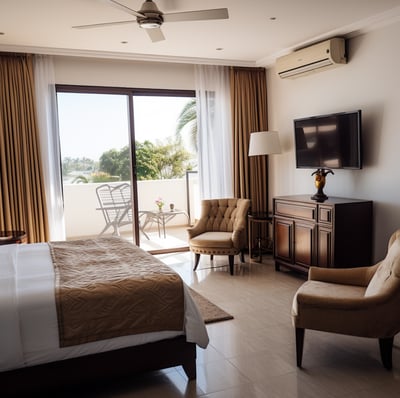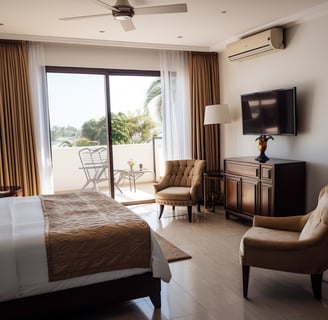 Experience exquisite comfort, top-tier service, and unparalleled elegance at these five-star hotels.
Discover unparalleled luxury in our exquisite 10-bedroom villa in Teshie, designed for discerning travelers seeking a sublime getaway. Each room is a sanctuary of comfort, offering plush bedding, modern amenities, and private balconies with stunning views.
The villa's living spaces combine grandeur with intimate comfort, highlighted by a gourmet-ready kitchen and a lavish dining area. Outdoors, a pristine pool and charming garden offer moments of tranquility, while our attentive staff ensures a seamless and indulgent stay.
Embrace luxury living in Teshie, where every detail is crafted for your ultimate pleasure. Welcome to your distinguished escape.
10-BR LUXURY VILLA IN TESHIE, ACCRA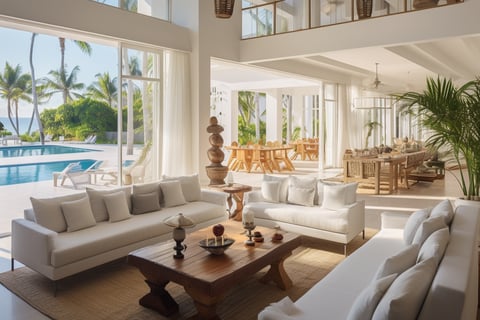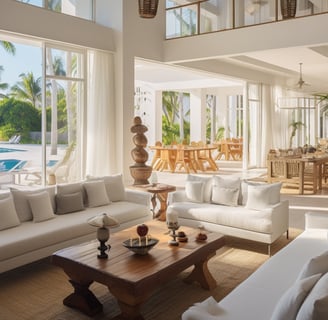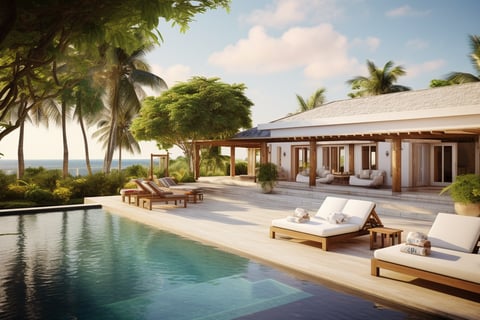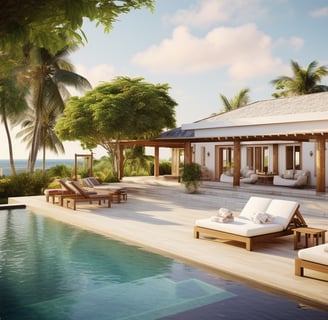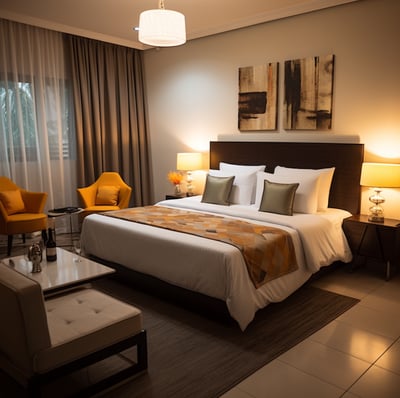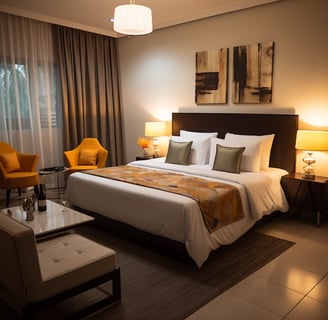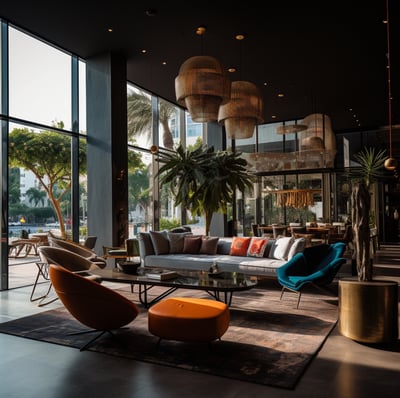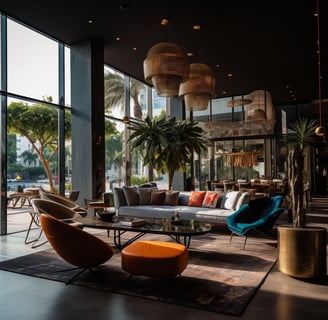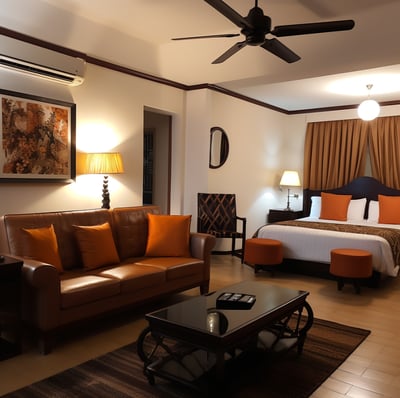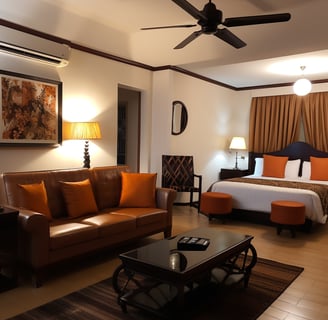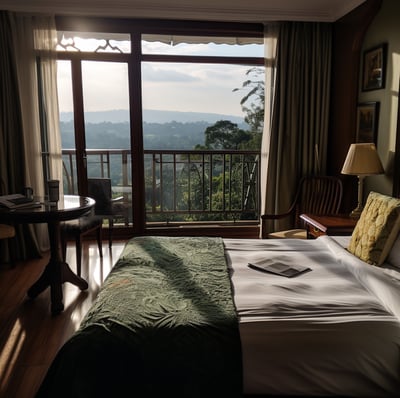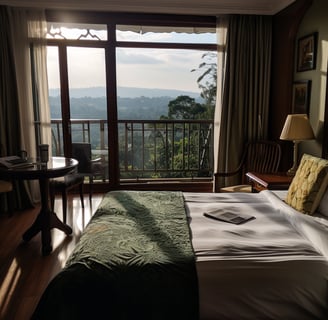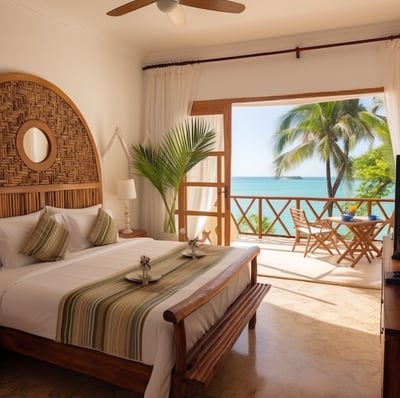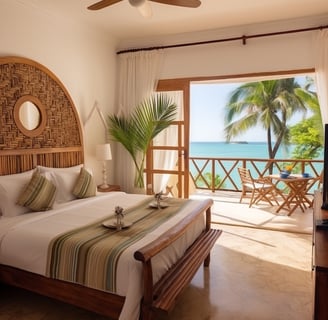 Value-For-Money Stays in Ghana
Experience genuine Ghanaian charm at delightful rates.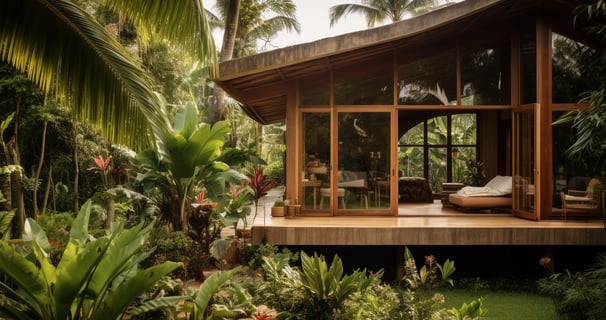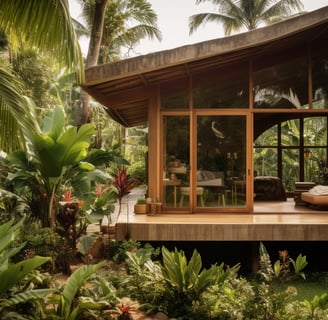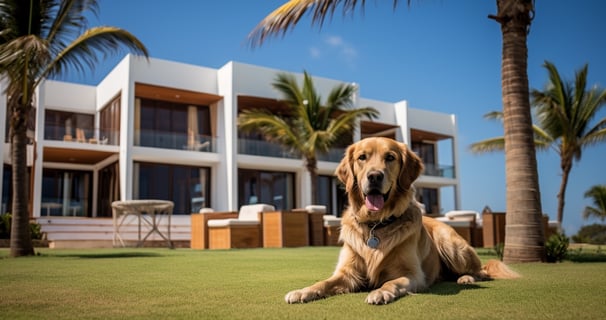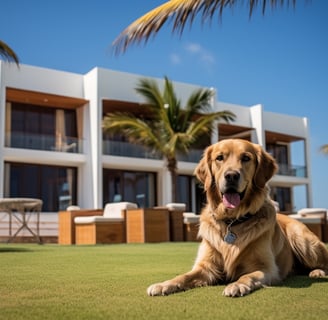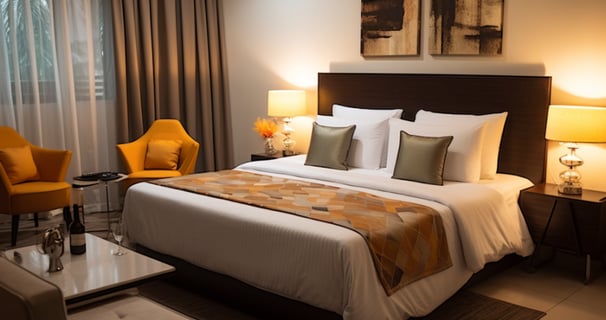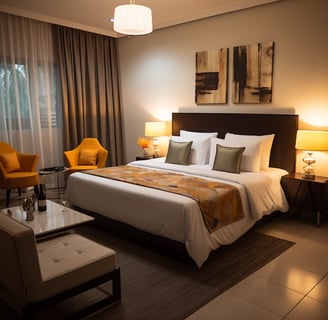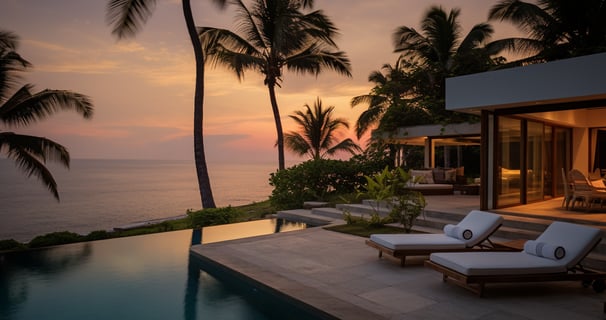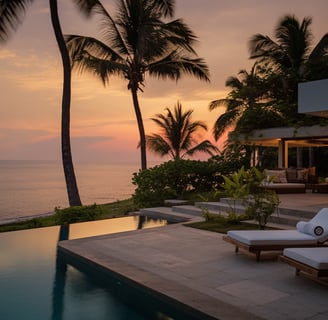 Beyond Hotels: Unique Retreats in Ghana